I think that be could be wrong. I saw this on iTricks.com and it shows that he will be playing Circus Circus with Dan Sperry.
Posted by Editor on September 16th, 2010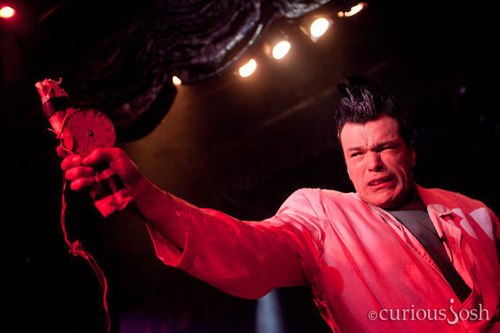 We've received word that Rudy Coby: The Coolest Magician On Earth will team up with pal Dan Sperry when they play select dates at Fright Dome in Las Vegas this October. Dixie Dooley will also be performing.
If you are in the area, we highly suggest checking it out.