Thanks to Stan at Magic Magazine for this update.

Just in case you hadn't heard, the Academy Awards will be handed out

on Sunday

night. Hosting, and promising a bit of magic, is Neil Patrick Harris. So, you might want to set your recording device of choice.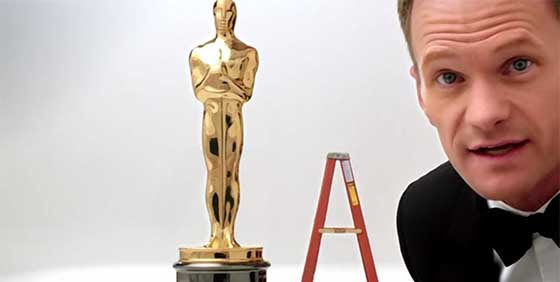 The Oscars
Sunday, February 22, 7 p.m.

E /

4 p.m.

P, ABC
According to the network's schedule, the actual broadcast of the award presentations begins at

8:30 p.m.

Eastern /

5:30 p.m.

Pacific.


Ongoing Series on SyFy
Wizard Wars' second series on Thursdays at

10 p.m.

E/P; and Close Up Kings

on Tuesday at 10 p.m.

E/P.