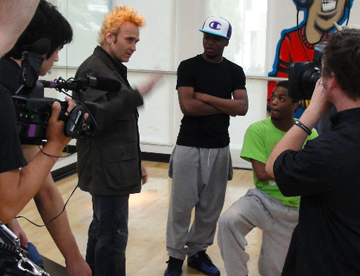 America's Best Dance Crew
Thursday, March 25th, 10 p.m. (9 Central), MTV
Last season, Franz Harary worked with all five competing groups to incorporate small magic into their dance routines. The episode was the second highest-rated of the season, and one of the magic segments was even nominated for an Emmy. This year, Franz is back — and on a bigger scale. Four groups will each do one large effect, plus an opening segment featuring four illusions and a profile on Franz. The show was shot live, with one take only, on March 24th. This episode will re-air throughout the week on MTV.